Baydin
Baydin is the company behind Boomerang for Outlook. We are changing the way the world feels about email. We also created Boomerang for Gmail, a Firefox and Chrome plugin that lets you take control of when you send and receive email messages.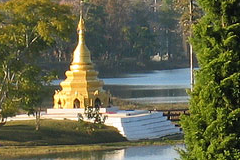 What does the name, Baydin, mean?
It's not just a made up word! Baydin means "foretelling the future through magic" in Burmese.
Meet Our Team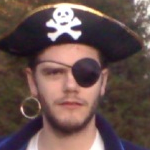 Alex Moore
Alex does whatever he must, including but not limited to the slaughter of innocents, to keep Baydin up and running. On weekends, he solicits "angel investors" for Baydin off the coast of Somalia, operating under the name Brownbeard.
When neither pillaging nor developing, Alex enjoys watching Alabama football games, cooking in an eclectic Southeast-Asian-Southeastern-US fusion style, and kayaking in slow-moving streams.
Alex has a BS and MEng in Electrical Engineering and Computer Science from MIT. He previously worked at Analog Devices.
Social: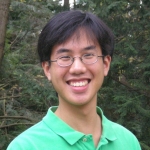 Mike Chin
Were Python a Cobra, Mike would be her charmer. Blessed with preturnatural patience, a voracious appetite for Ramen, and a deep-seated love of elegant functions, Mike produces fabulous code at a frightening pace.
If we released it, and it actually works, Mike probably wrote it. In his spare time, Mike enjoys rocking out on plastic instruments, watching television shows in languages he doesn't understand, and writing about robots and spaceships.
Before becoming our Chief Architect, Mike attended Dartmouth, earning a BA in Computer Science.
Social: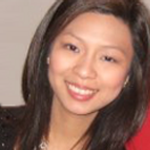 Aye Moah
Moah insists that people call her by her last name. A designer with a nose for code and a taste for funnel analysis, she can alternately be found on the phone with customers, counting gold coins, and elbows-deep in CSS. She designs all of the attractive, usable things that Baydin builds.
Moah specializes in finding little ethnic restaurants with fantastic food and questionable hygiene. She has a knack for ordering whatever you wish you'd ordered when the food arrives and has a longer arm-to-height ratio than Andrew Phelps.
Moah holds a Computer Science degree from MIT and previously designed software at much bigger, though less awesome, companies.
Social: