Our office is in downtown Mountain View, where the weather is always beautiful. Our neighbors are fellow startups, coffee houses (we pick up the tab) and dozens of restaurants with much better food than you can get from a catering company. We're also right next to Caltrain, so driving is 100% optional.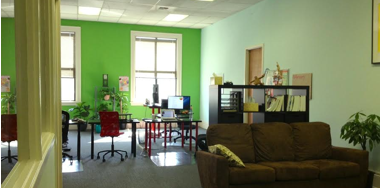 We like jigsaw puzzles, food, Bananagrams, cooperative games, coming up with game show ideas, ridiculous holiday parties, our french press, espresso machine, and Blue Bottle subscription, company-provided laptops and giant monitors, birthday surprises, stuffed animals, and... food! We eat together as a team almost every day.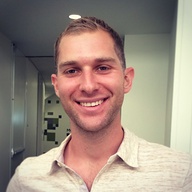 In addition to having millions of users, we're also profitable. So we get to do things like giving back a portion of our profits to support education in Burma.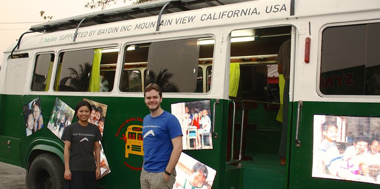 But really, what gets us out of bed in the morning is productivity.
So if Lifehacker is your first stop on the Internet in the morning, you have strong opinions (either way) about Inbox Zero, you once wrote an ode to the Pomodoro method, or you've convinced all your friends to use [insert to-do list software or calendar software] or better yet, convinced them all to use Boomerang, we'd love to meet you!
Just like most tech companies, we offer competitive salaries, paid vacation, and a fun office environment. We also help you take care of your teeth and plan for the days when you'll be toothless!
Full medical and dental insurance
IRA with company contribution
Transportation subsidy
Annual conference budget
Relocation assistance
If what you've seen so far sounds fun, here are the positions we're looking for. All positions are full time and based in our office in Mountain View.